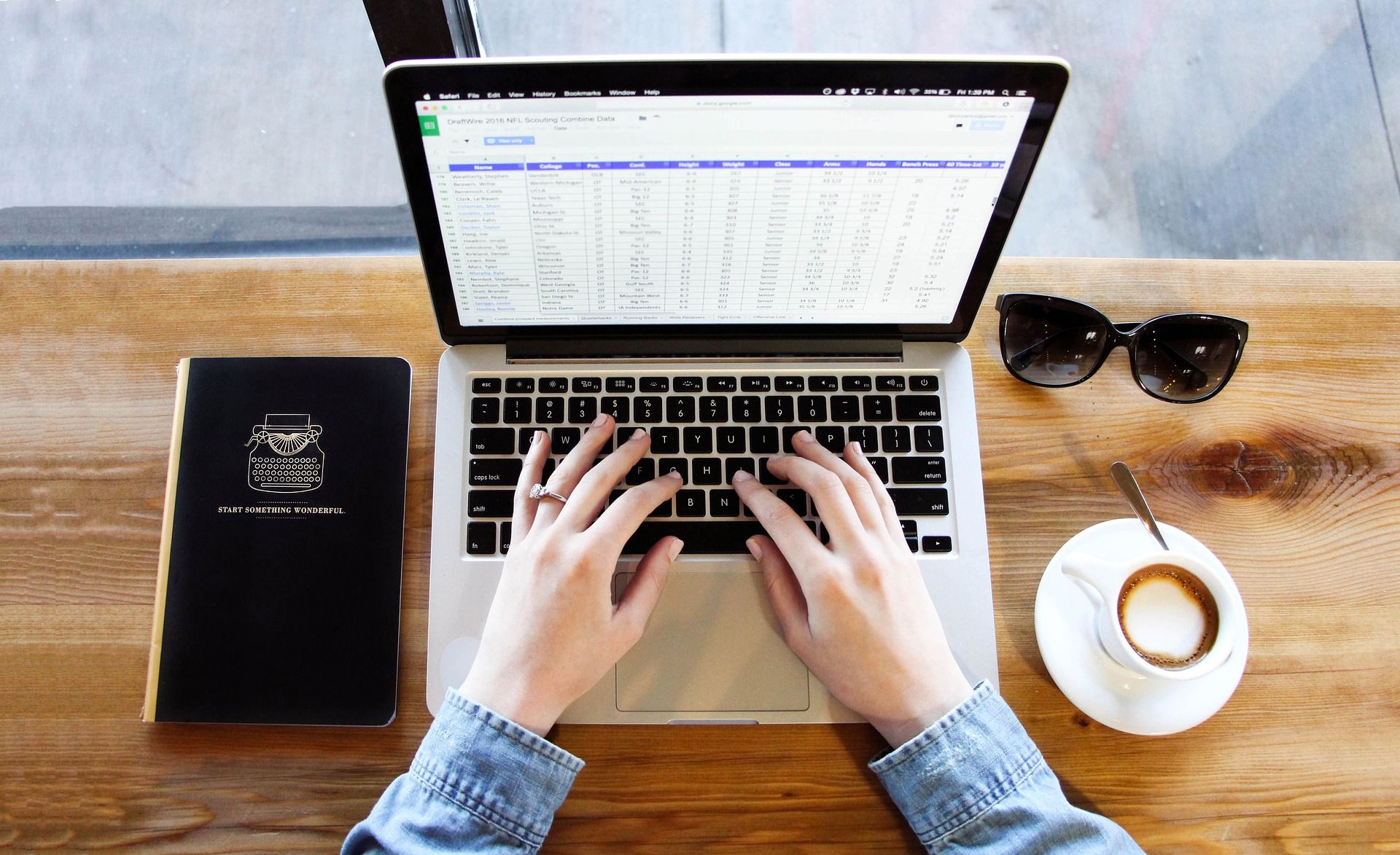 Offer Description
Providing social support from the perspective of one's health: conditions and temporal dynamics.
The Polish-German "PROSPECT" project, funded by the National Science Centre (NCN) in relation to the Beethoven competition, examines the effects of social support. The aim of the project is to a) define, operationalise and identify the conditions under which the provision of support is beneficial from the perspective of the person offering it, and b) develop a theory to describe the changing health effects related to the provision of support by people from the general population. PROSPECT involves experimental studies as well as longitudinal and intensive longitudinal studies in natural conditions.
Responsabilities
preparing an online measurement in terms of an intensive EMA-type longitudinal study involving heart rate variability (HRV) measurements;
recruiting respondents and carrying out baseline measurements;
supervising the conduct of an EMA-type study with the HRV measurement and being responsible for the final quality of the acquired data;
integrating databases and carrying out preliminary analyses;
systematically reviewing the literature on the subject matter of this project and preparing materials based on recent publications;
participating in the preparation of publications and dissemination of the research results.
Benefits
work contract for 34 months;
salary in the amount of PLN 10 000  gross/monthly;
work in a professional and friendly environment among outstanding scientists and influential experts.
Organisation
SWPS University of Social Sciences and Humanities
Location
Poland › Warsaw
Research field
Psychological sciences
 › 
Psychology
Deadline
3rd July 2022
More information