We are seeking motivated student researchers to conduct state-of-the-art research in recently established Laboratory for Advanced Materials at Comenius University (CU) in Bratislava, Slovakia.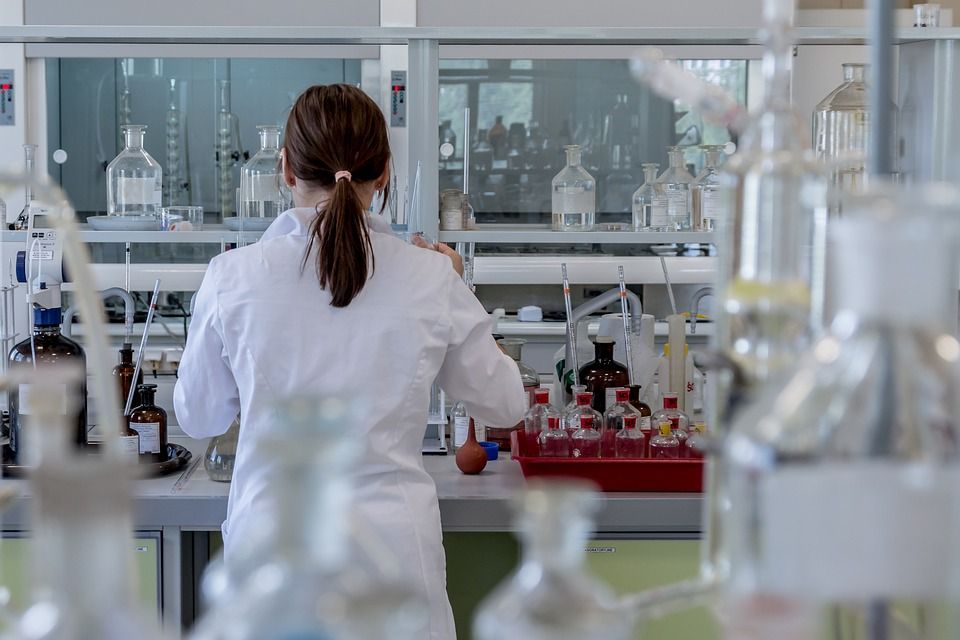 Organisation
Laboratory for Advanced Materials, Universidad Comenius
Research Field
Deadline
30 June 2020
Location
Slovakia
Project
The focus of this project is on chemical synthesis and characterization of 2D nanomaterials, structurally related to graphene, studies of the effects of quantum confinement on their properties and their testing in electrochromic and electronic devices, batteries and other applications. The work will be performed in close collaboration with members of the team performing theoretical modeling of the 2D nanomaterials. The work will be performed jointly at LAM and department of Organic Chemistry at the Faculty of Natural Sciences, Comenius University.
Requirements
Completed university education (B.S., M.S., or equivalent) in organic chemistry or related fields
A good background in organic chemical synthesis, particularly aromatic condensation reactions
Familiarity with synthesis of Polycyclic Aromatic Hydrocarbons is an advantage
Experience with electrochemical and spectroscopy characterization methods is beneficial but not essential
Strong verbal and written skills in English language
More Information