PhD Project Title: Efficient and sustainable synthesis of new chiral ligands for homogeneous catalysis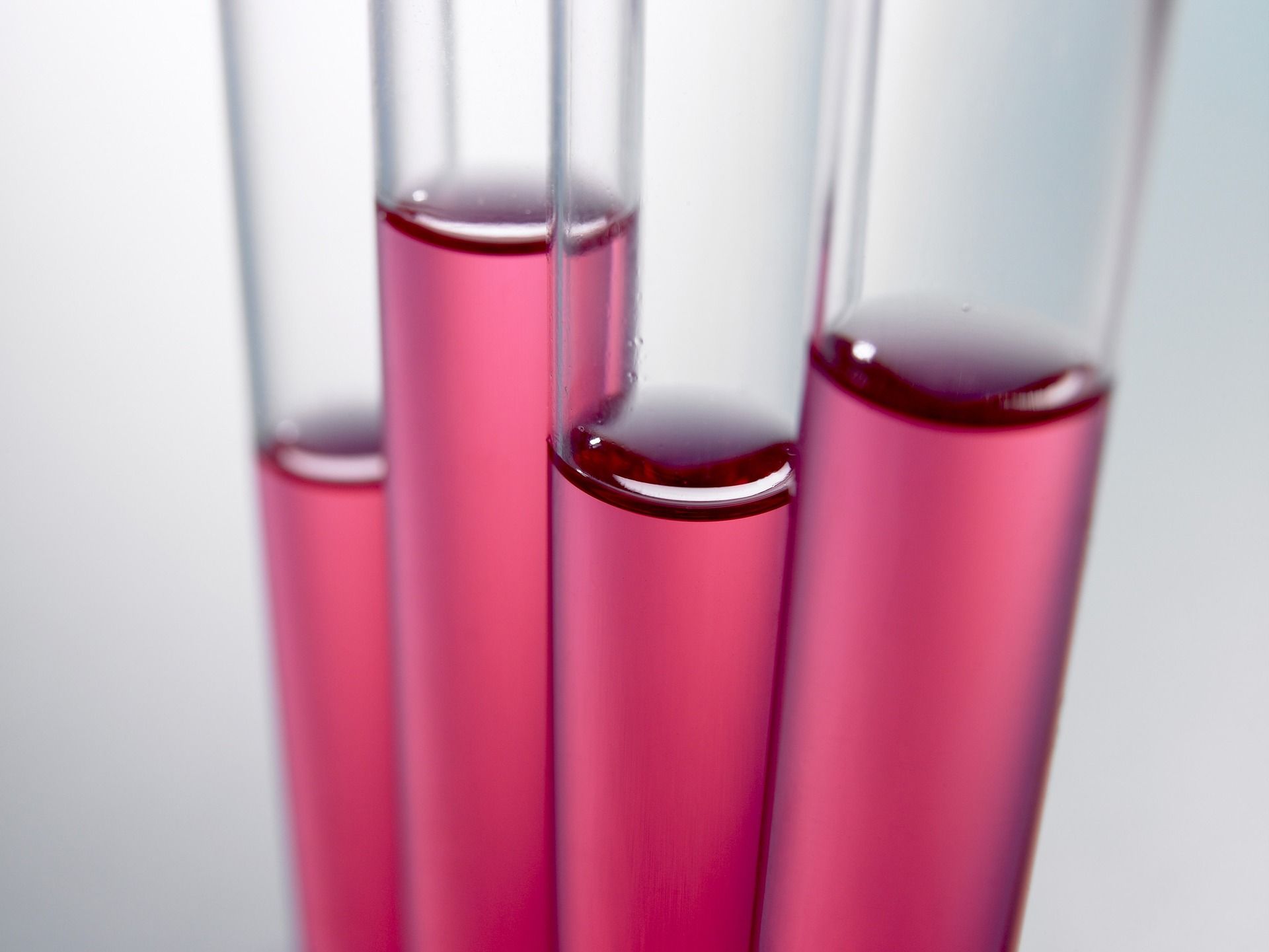 Description
Development of sustainable protocols for C-H arylations in the following areas:
Design and development of homogeneous catalytic systems using continuous flow technology with key focus on asymmetric synthesis.
Methodology development using homogeneous or heterogeneous Ni and Pd-based catalysts.
Multigram synthesis of targeted chiral scaffolds using low Pd-catalyst loadings.
Requirements
The position is open to candidates of any nationality, as long as they fulfill the requirements set for the ESRs funded by Marie Skłodowska-Curie actions:
Candidates who have previously obtained a Ph.D. degree, or have more than 4 years of research activity from the date when they have obtained a University diploma giving access to doctoral studies, are not eligible.
Researchers must not have resided or carried out their main activity (work, studies, etc.) in country where the PhD will be conducted for more than 12 months within 3 years immediately prior to the recruitment date.
Master Degree or equivalent in Chemistry
Relevant skills that will be considered are:
Practical experience in analytical methods (NMR, MS, HPLC)
Good level of English proficiency (understood, spoken and written)
Skills in scientific writing (reports, papers, etc.)
Team spirit and collaborative predisposition
Desirable extra competences: background in C-H activation / functionalization, catalysis or flow chemistry
Organisation
Research Field
Hungary
Deadline
25 October 2020
More information