Norway is moving into the new technological era. To avoid a high number of contagions, the Norwegian education system has taken advantage of the opportunities offered by digital media to allow students and teachers to continue teaching online. The country closed in March 2020, any educational activity was kept closed again to prevent the spread of Covid-19.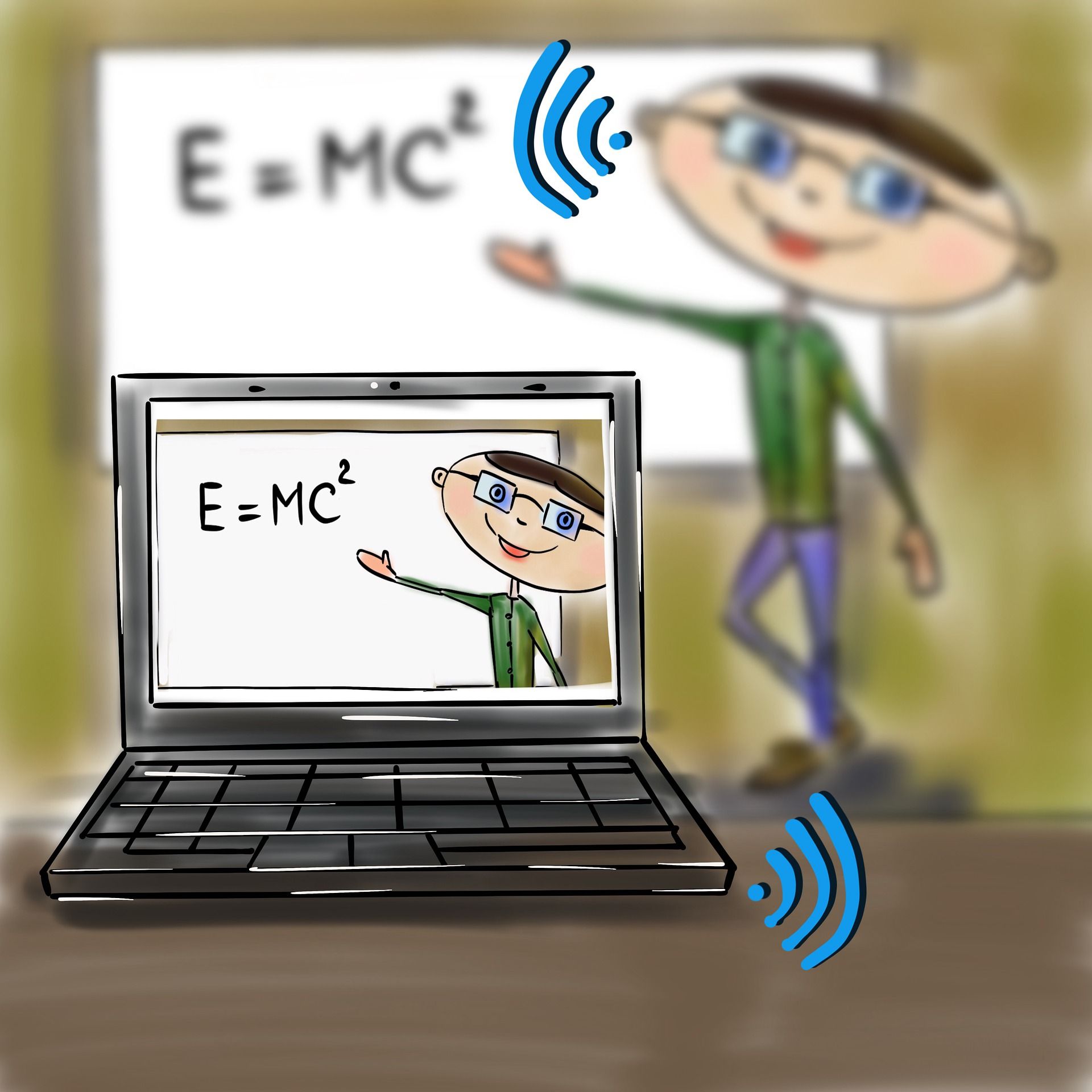 The Norwegian authorities have recognized that the use of digital technologies and online education ensure that students can continue with the curriculum uninterrupted. The Directorate of Education and Training offered all schools free tools, helping them to study telematically. In addition, the government launched a subsidy scheme for local initiatives to support distance education and develop flexible vocational and adult education.
Consequently, Zoom, a free online video chat platform, increased its number of users considerably, averaging between 50,000 and 80,000 users per day. Since the beginning of the pandemic, all kinds of online services have increased, as these kinds of tools that allow group video calls are widely used for teaching classes. Exams have even had to be taken telematically due to the impossibility of taking them in person.
The strategy followed by the Norwegian government has been to let local authorities manage outbreaks as much as possible. The government wants to avoid having to close the regions where the pandemic is more under control with the arrival of the new British strain, so new restrictions have been implemented such as the closure of stores, gyms, swimming pools and sports centers.
More information