The Commission has adopted its second annual report on the implementation of the Recovery and Resilience Mechanism (RRM), the €800 billion reform and investment instrument that is the core element of NextGenerationEU.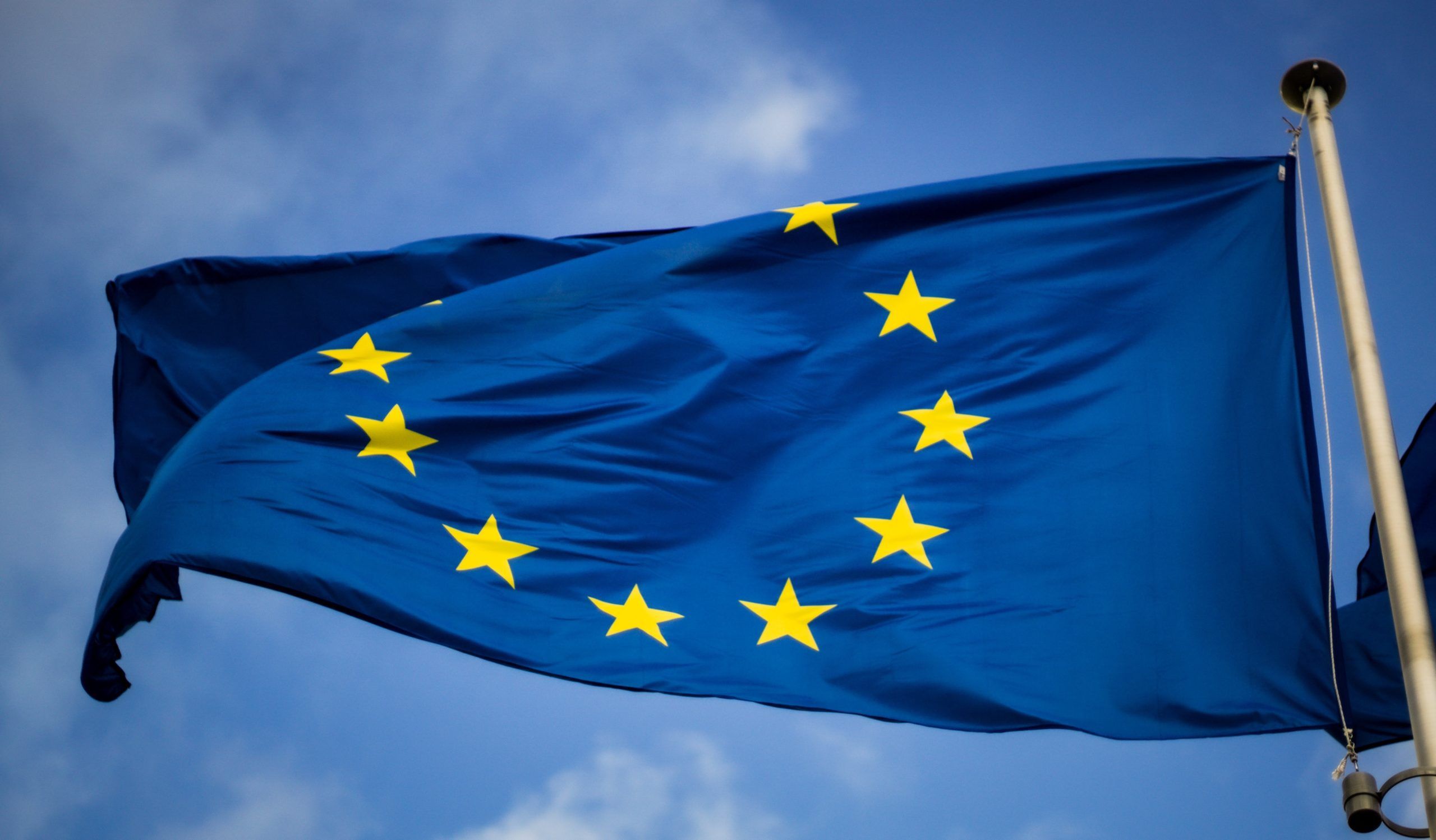 The report shows the progress made in the implementation of the RRM: the Commission has disbursed EUR 153.4 billion for the implementation of the agreed investments and reforms. It illustrates the high level of transparency that characterises the instrument and provides information on the Commission's actions to strengthen the audit and control of the RRM.
The overall implementation of the RRM is firmly on track. For example, more than 6 million people have participated in education and training projects funded by the RRM, 1.4 million businesses have received support, 5.8 million people have benefited from protection measures against climate-related disasters such as floods and forest fires, and 22 million megawatts of energy consumption have been saved through the implementation of Member States' recovery and resilience plans.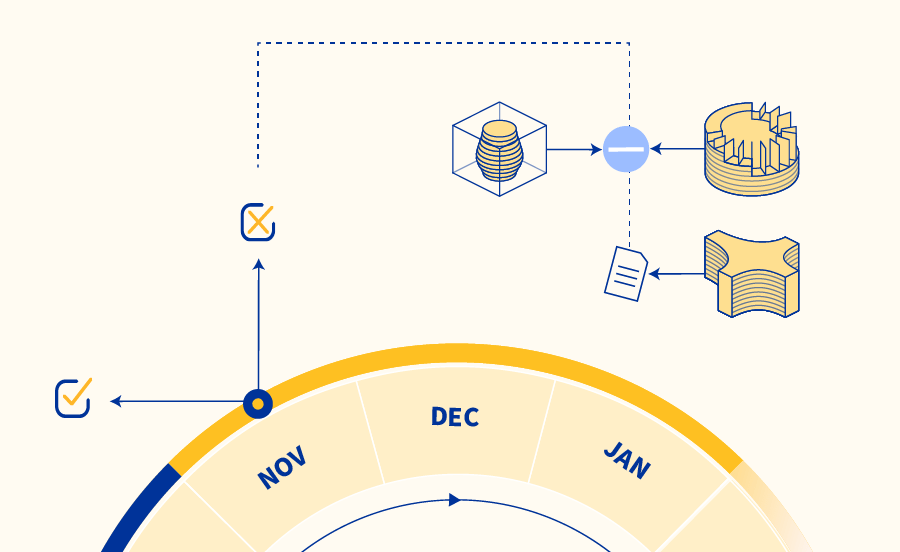 As regards transparency, the Commission seeks to achieve a high level of clarity in the implementation of the MRRF, even beyond the legal requirements. It has issued six guidance documents to support national authorities and provide clarification. This is also the aim of the framework for dealing with a possible revocation of milestones and targets, which has been included in this report. A wealth of information, including individual recovery and resilience plans, is already available on the MRRF website. Yesterday we published updated country pages to better reflect the role played by the RRM in the implementation of the REPowerEU plan, as well as changes to individual recovery and resilience plans.
In terms of audit and control, the report shows how in 2023, also taking into account the recommendations of the European Parliament, the Council and the European Court of Auditors, the Commission further strengthened the robustness of its control framework to provide additional assurance on the regular use of RRM funds and the effective protection of the Union's financial interests, thus complementing the primary responsibility that lies with the Member States. Member States and all relevant stakeholders, together with the European Parliament and the Council, have worked closely together to achieve these results.
More information can be found in the press release and in the factsheet published online.