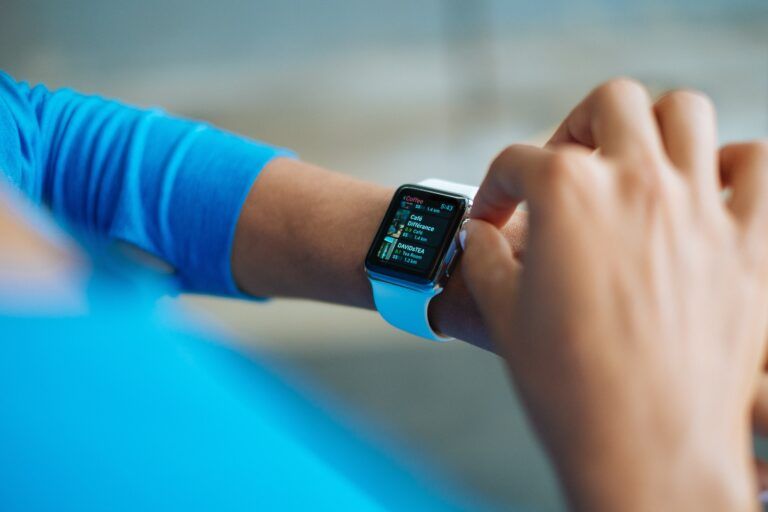 Following the COVID-19 outbreak, social distancing has become a part of daily life for many. The importance of keeping a safe distance between people to contain the COVID-19 pandemic is frequently emphasised. Thanks to the EU-funded An.Dy project, a team of scientists has developed a smartband prototype capable of detecting body parameters and sending an alert when the body temperature exceeds 37.5 °C.
According to a news release by An.Dy project coordinator Italian Institute of Technology:
"The wristband reads, thanks to radio signal on the Bluetooth frequencies, the motion of the human body and monitors the distance from another wristband. When two wristbands are in proximity, they vibrate and emit an alert signal, thus helping people respect the necessary safety distance."
The device also records which other smartband wearers it has been in close contact with, enabling contact tracing in case of COVID-19 infection.
Practical and cost-effective
A news release on 'EurekAlert!' states: "The bracelet, in fact, uses algorithms and technologies that researchers introduced in a former sensorized suit, the 'An.Dy sensorized suit', that can detect and measure the whole human body posture – even during fast and dynamic motions – and the human fatigue in daily working activities. The bracelet prototype embodies these technologies, which are adapted to design solutions to emergency problems and needs."
Called iFeel-You, the smartband "is powered by a battery that lasts more than 8 hours during common operations, and it can be recharged wireless[ly]. Researchers are now working on a second prototype, which aims at making the smartband lighter, more ergonomic, and smaller."
The researchers believe that the prototype will be a useful and cost-efficient solution to help people respect social distancing rules during work and other activities, particularly when lockdown restrictions are gradually lifted in countries. The An.Dy (Advancing Anticipatory Behaviors in Dyadic Human-Robot Collaboration) project will run until December 2020.
More information