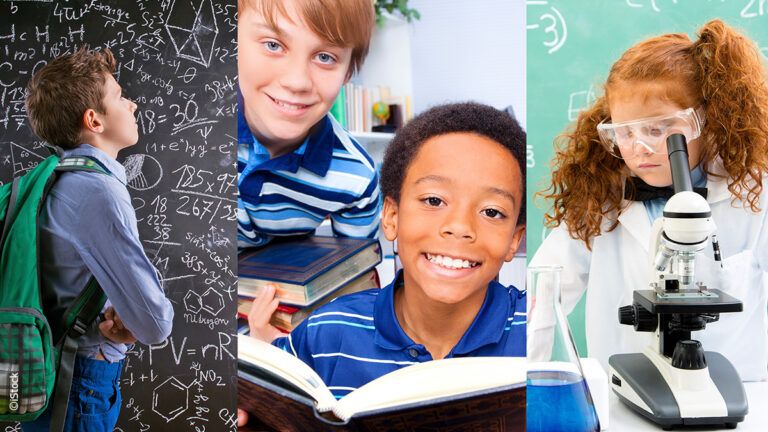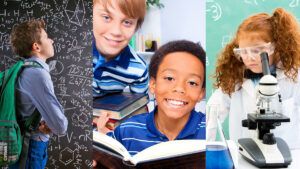 Motivation, one of the key issues for quality education. This is the motto of Daniel Blanco, professor and researcher at the Dutch public University Radboud (Nijmegen), who has just been awarded the title to the best university professor of Chemistry in the Netherlands, awarded by the Royal Society of Chemistry.
Daniel emphasizes that it is vital to create a bond with the students, comment on their development and choose non-hurtful words when they do it wrong. The teacher must present the subjects in an entertaining and fun way and to achieve this, the tacher needs to spend many hours preparing each class. Dedication and vocation, therefore, is another key issue, not to set aside.
EU Challenges
The European Union is aware of the need to carry out a reform in the educational systems of the member countries to offer a quality education and to respond to the remains raised by the diversity and changes of society.
Aims
Equal access to quality education is one of the EU's central goals:
The Commission's ambition is to enable all EU citizens to receive the best education and training.
EU policy in the fields of education and training is designed to support action at the level of Member States – who remain responsible for these competence areas – and to help address common challenges, such as ageing societies, skills deficits, technological developments and competition at the global level.
Education and training 2020 (ET 2020) is the EU framework for cooperation in the fields of education and training. Beyond ET 2020
The EU collects substantial amounts of information relevant to education, training and professional development across Member States. Sharing this knowledge and providing the resources necessary for individuals to take that first or next step into education is crucial.
More information