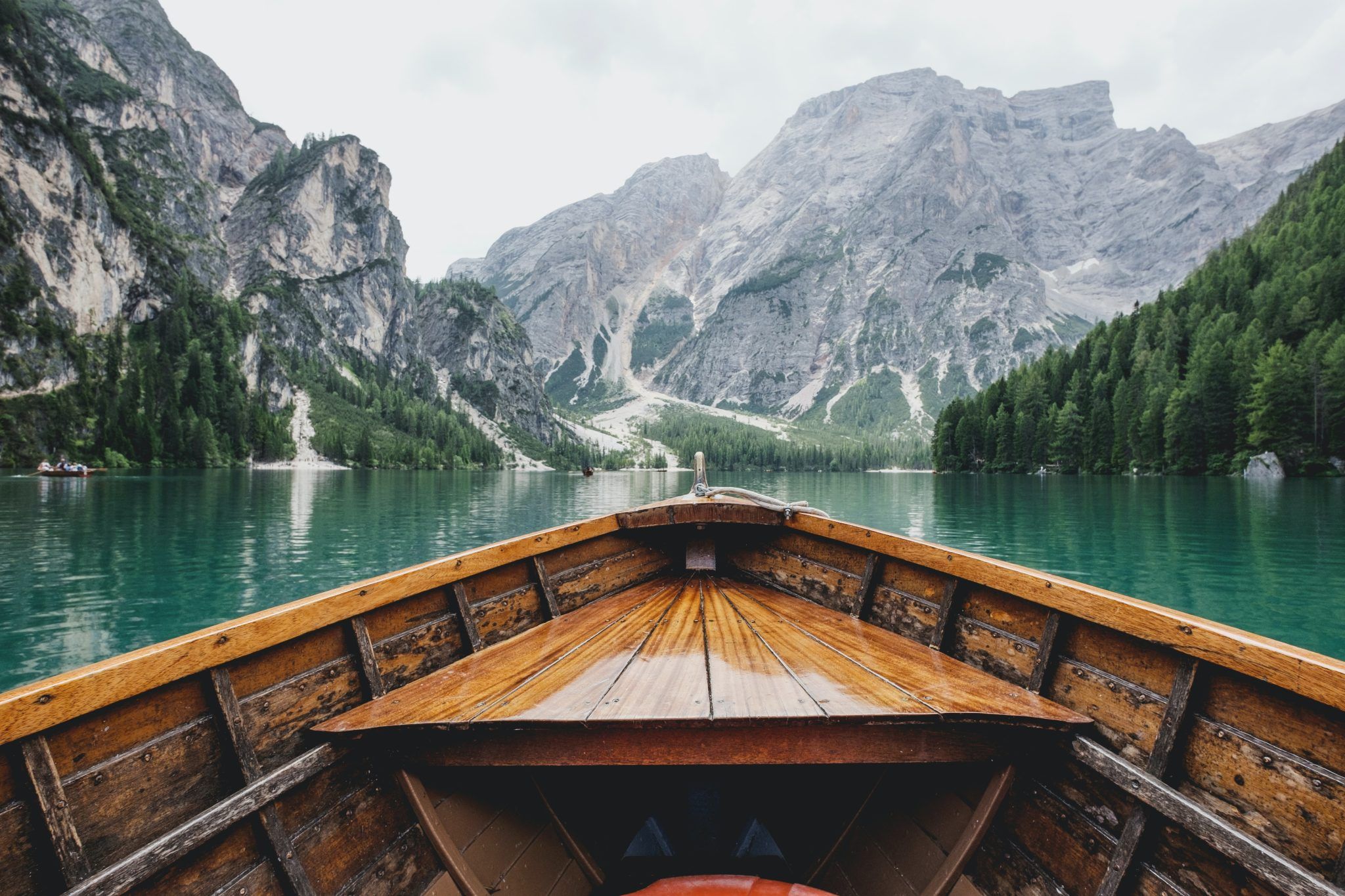 Expected Outcome
Project results are expected to contribute to all of the following expected outcomes:
Enhance the implementation of the European Green Deal, the EU Biodiversity Strategy, the EU Zero Pollution Action Plan, the EU Bioeconomy Strategy and the Water Framework Directive as well as other EU instruments and policies that concern freshwater ecosystems;
Improved ecological and chemical status of European natural lakes;
Demonstrated integrated and replicable approaches to protection and restoration of natural lake ecosystems, their biodiversity and healthy functioning, integrating all aspects of good ecological and chemical status of lakes under the Water Framework Directive;
Demonstrated effective and replicable nature based solutions for restoration and protection of European lakes;
Demonstrate improved solutions and systems for effective collaboration between, municipalities, regions and, if relevant, countries within a lake catchment area;
Create opportunities for scaling up of solutions for protection and restoration of European lakes through involvement of 'associated regions'.
Scope
Natural lakes are understood for the purposes of this Work Programme as natural inland bodies of standing surface freshwater or brackish water. There are more than 500 000 natural lakes larger than 1ha in Europe. There were over 2 800 lakes in the EU with bad or poor ecological status and over 8 000 lakes with moderate ecological status in 2018. The main pressures affecting the ecological status of European lakes are hydro-morphological pressures, pollution, in particular from chemicals and nutrient enrichment, water abstraction and climate change impacts. Nutrient enrichment results in algal blooms influencing the ecological status of these waters as well as their use for drinking and recreation.
Proposals under this topic are expected to show how their activities and results will achieve the Mission objective 1 – Protect and restore marine and freshwater ecosystems and biodiversity, in line with the timeframe of the Mission phases, i.e.: by 2025 for the 'development and piloting' phase and 2030 for the 'deployment and upscaling phase'.
The proposals should design and demonstrate integrated and replicable approaches to protect and restore natural lake ecosystems and their biodiversity that result in a significantly improved ecological and chemical status and maintain it in the long-term. The integrated approaches should cover physical and biochemical elements and address in an integrated way all main pressures on the lake ecosystem, (e.g.: water level regulation, water extraction, agriculture, soil pollution, aquaculture and navigation, main source of pollution, barriers to connectivity, pressures on biodiversity, including invasive alien species). Proposals should also consider threats and risks associated to climate change and pressures on biodiversity.
The demonstration activities should combine measures and solutions to reduce pressures and stressors, to restore and protect the lake ecosystem and its biodiversity, in particular using effective nature-based and circular-biobased solutions in the lakes, along shorelines and across their catchments to reduce use of chemicals and retain nutrients. The demonstration sites should be located on natural lakes with a surface area exceeding 1 km2.
Deadline: 20

 September 2023
More information: Funding and Tenders