Around 50 helicopter tactics specialists from 11 EDA participating Member States as well as representatives of the Helicopter Tactics Instructors Course (HTIC), the Joint Air Power Competence Centre (JAPCC), and European Helicopter industry met recently in the Air Manoeuvre, Training and Exercise Centre (AMTEC) situated in Celle, Germany, for the 10th Helicopter Tactics Symposium, organised under the EDA's Helicopter Exercise Programme (HEP).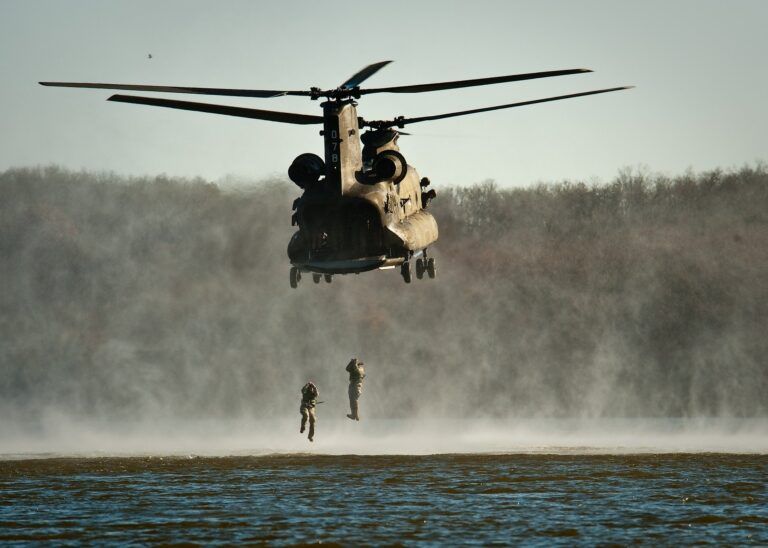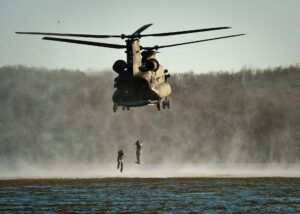 This annual event proved once more to be a unique occasion for European helicopter crews to discuss and share expertise and best practices related to helicopter tactics and to learn about  training opportunities under the Helicopter Exercise Programme (HEP).
A central part of the symposium was devoted to drawing the tactical lessons from recent EDA helicopter exercises, such as 'Dark Blade 19' held at Namest 22nd Helicopter Air Base, Czech Republic, in May 2019 (see EDA webnews here). Other sessions addressed the lessons learned from operation MINUSMA in Mali as well as the experiences made by helicopter pilots in Iraq and Libya. Furthermore, a Joint Terminal Attack Controller (JTAC) shared his experience and feedback on working with helicopters in operations as well as EDA exercises.
Symposium attendees also received detailed information on helicopter tactics such as aerial gunnery, personnel recovery, air assault/airmobile operations and its planning cycle, NVG training and Attack Helicopter Tactics. A representative from Sweden briefed on the country's new Helicopter Tactics Training Concept which will include courses given under the umbrella of EDA such as HTC and HTIC.
Further steps
A new topic on the annual EDA Helicopter Tactics Symposium was Electronic Warfare (EW). In that context, participating Member States' experts also provided briefings on evasive training and EW threats. Looking ahead, symposium participants were briefed on upcoming HEP exercises, including Swift Blade 2020 (to be held in The Netherlands and Belgium) which will focus on helicopter Composite Air Operations (COMAO) and national training required by the participating member states. In 2021, the annual HEP exercise will take place in Portugal under the label 'Hot Blade'.
More information
Defence and Security Section