The scope of this call topic is to establish guideline-based decision support and platform solutions to generate knowledge discovery for breast, lung and prostate cancer with applicability to other indications, in several European (EU member states and H2020 associated countries) 'model' regions.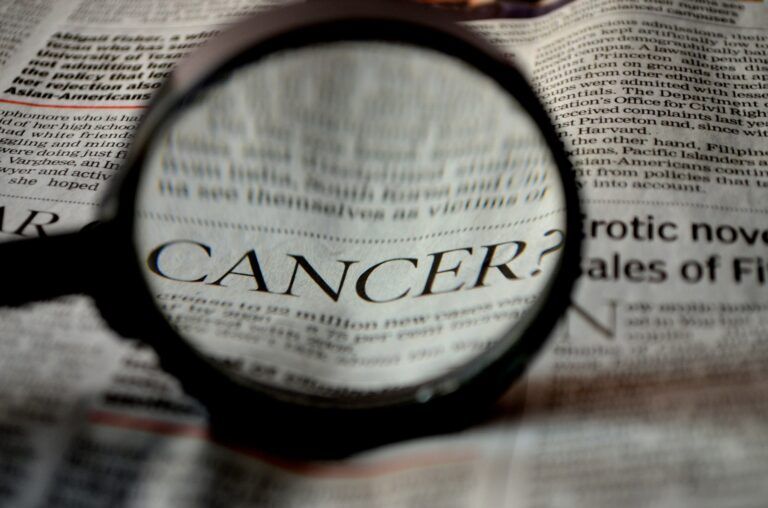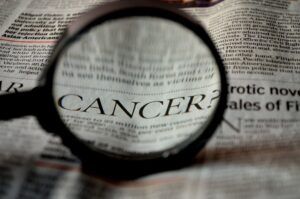 The funded action will focus only on breast, lung and prostate cancer. These indications show a high number of cases per year, a high, unmet medical need, multiple available therapeutic options and a fast-evolving treatment environment. Expansion to other indications is not part of the funded action but a proposed solution should allow for expansion afterwards.
Objectives
The three core objectives of this call topic are as follows:
Objective 1: Establish a guideline-based decision support for prioritised indications
Objective 2: Establish a structured and interoperable data platform to unlock real-world-data potential in an oncology network
Objective 3: Leverage the real-world-data gathered by the action to establish an AI-knowledge base and support treatment decisions for prioritized indications.
Expected Impact
In their proposals, applicants should describe how the outputs of the project will contribute to the following impacts and include wherever possible baseline, targets and metrics to measure impact.
An explainable AI-based knowledge discovery platform should enable the development of data-driven solutions with the goal to sustainably improve oncologic treatments throughout the EU and beyond;
The results obtained from these model regions are expected to be of relevance to countries with different socioeconomic backgrounds;
The platform should allow oncologists to save valuable time due to the automatic data gathering and facilitated guideline-based assessment;
In addition, physician-patient communication and shared decision making should be supported which might improve proactive therapy involvement to accomplish increases in individual quality of life as well as overall patient satisfaction;
The platform may also allow research questions from various stakeholders to be answered through data analysis and data pooling as well as data extraction. Besides overall survival, this could include real-world quality of life (QoL) and safety evaluations of new therapies as well as novel combinations under real world conditions. This can potentially contribute to value-based healthcare assessments at EU level;
The solutions provided by a public-private consortium will significantly benefit European society: patients receive optimal personalised treatment; physicians are supported in complex decision-making processes; and payers as well as pharmaceutical companies receive information about real world treatment outcomes as a foundation for value-based healthcare approaches;
The topic is well aligned with the EU Commission's strategy to develop a European Health Data Space and Europe's Beating Cancer Plan.
Deadline
29 September 2020 17:00:00 Brussels time
More information