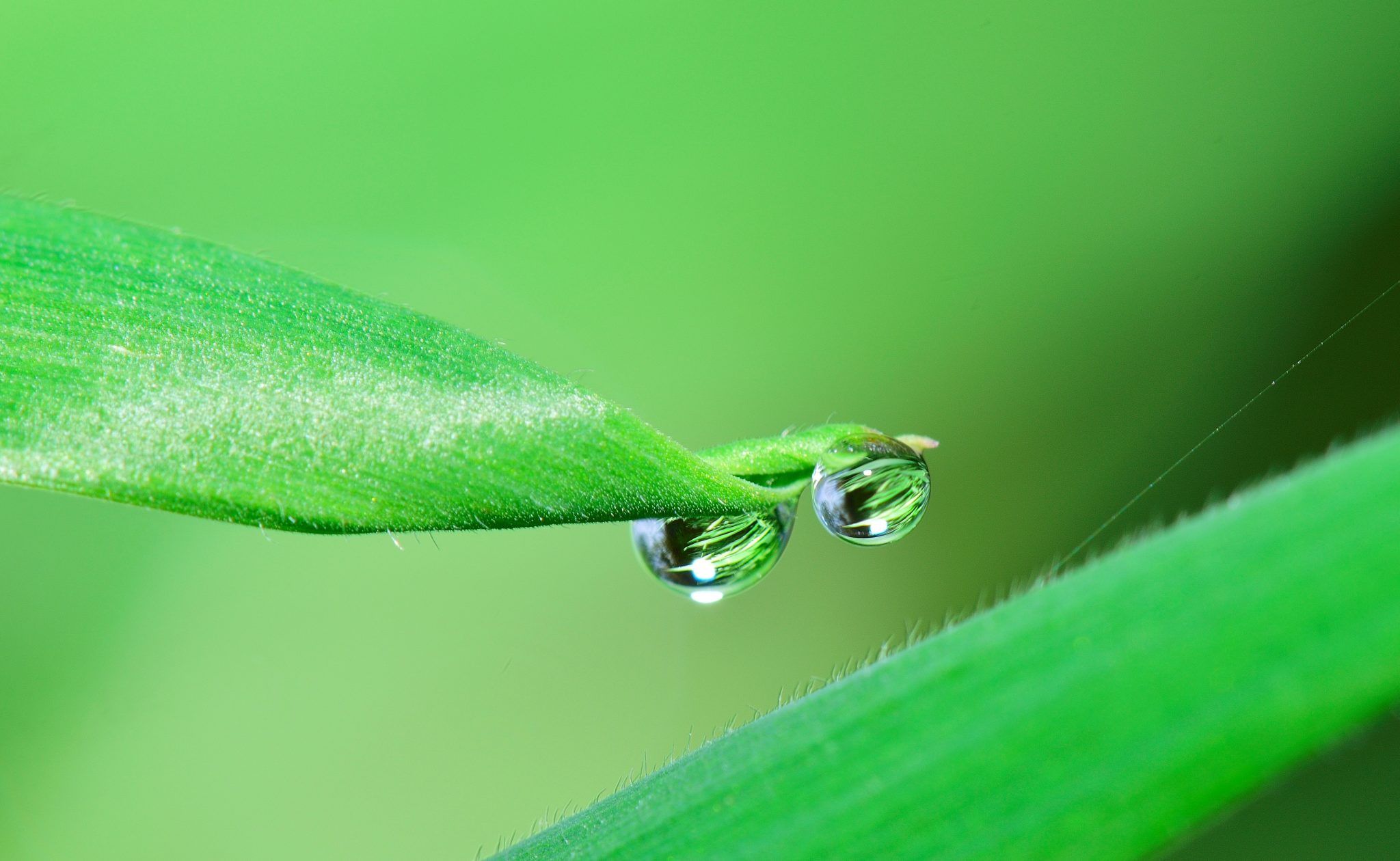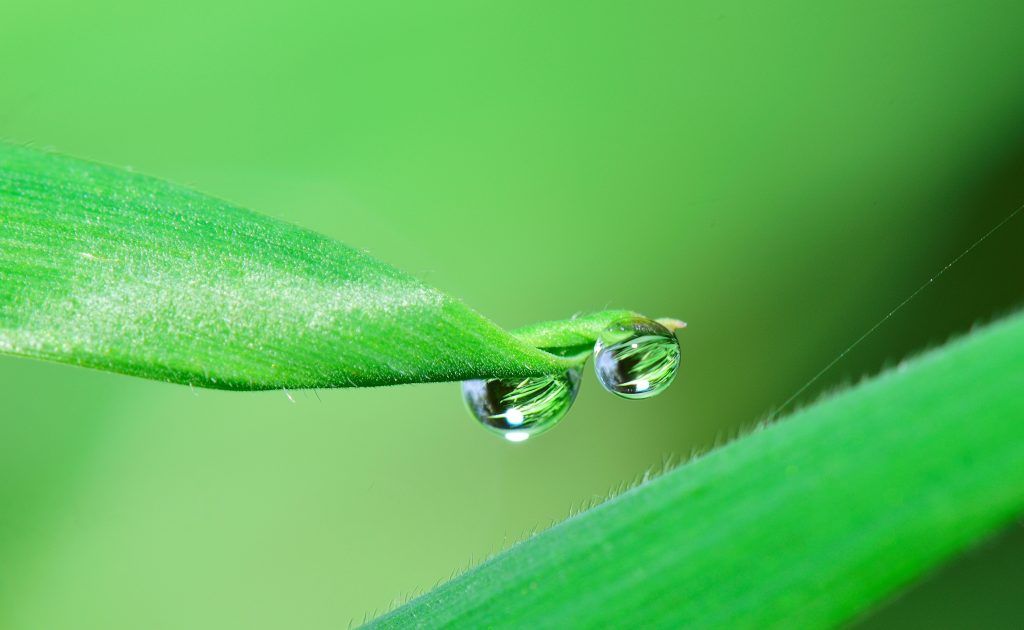 Today, the Commission adopted pioneering proposals to restore damaged ecosystems and bring nature back across Europe, from agricultural land and seas, to forests and urban environments. The Commission also proposes to reduce the use and risk of chemical pesticides by 50% by 2030. These are the flagship legislative proposals to follow the Biodiversity and Farm to Fork Strategies, and will help ensure the resilience and security of food supply in the EU and across the world.
The proposal for a Nature Restoration Law is a key step in avoiding ecosystem collapse and preventing the worst impacts of climate change and biodiversity loss. Restoring EU wetlands, rivers, forests, grasslands, marine ecosystems, urban environments and the species they host is a crucial and cost-effective investment: into our food security, climate resilience, health, and well-being. In the same vein, the new rules on chemical pesticides will reduce the environmental footprint of the EU's food system, protect the health and well-being of citizens and agricultural workers, and help mitigate the economic losses that we are already incurring due to declining soil health and pesticide-induced pollinator loss. 
Nature restoration law to repair damage done to Europe's nature by 2050
The Commission is today proposing the first-ever legislation that explicitly targets the restoration of Europe's nature, to repair the 80% of European habitats that are in poor condition, and to bring back nature to all ecosystems, from forest and agricultural land to marine, freshwater and urban ecosystems. Under this proposal for a Nature Restoration Law, legally binding targets for nature restoration in different ecosystems will apply to every Member State, complementing existing laws. The aim is to cover at least 20% of the EU's land and sea areas by 2030 with nature restoration measures, and eventually extend these to all ecosystems in need of restoration by 2050.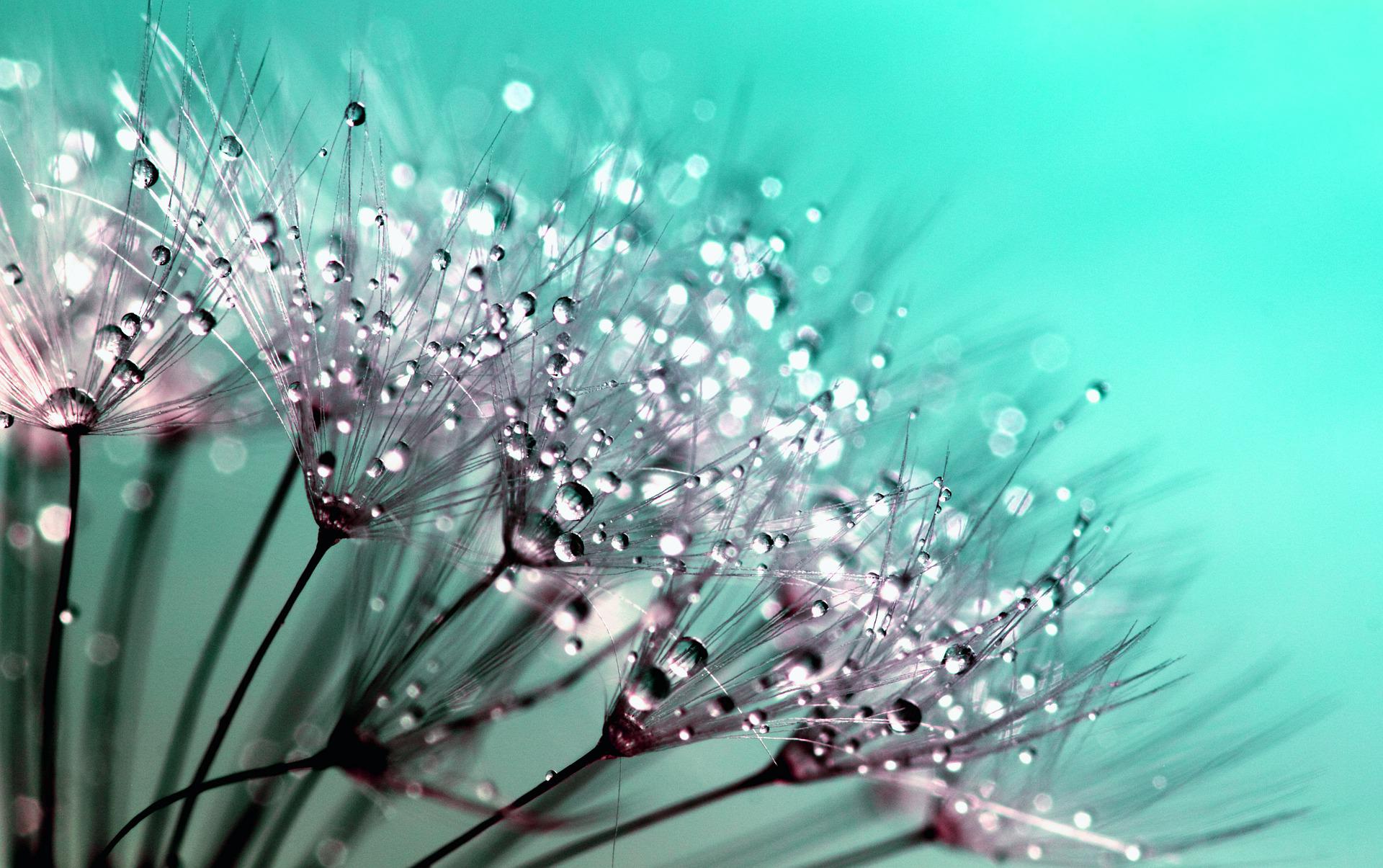 The law will scale up existing experiences of nature restoration measures such as rewilding, returning trees, greening cities and infrastructure, or removing pollution to allow nature to recover. Nature restoration does not equal nature protection and does not automatically lead to more protected areas. While nature restoration is necessary in protected areas as well due to their increasingly poor condition, not all restored areas have to become protected areas. Most of them will not, as restoration does not preclude economic activity. Restoration is about living and producing together with nature by bringing more biodiversity back everywhere, including to the areas where economic activity takes place like managed forests, agricultural land and cities for example.
Restoration closely involves and benefits all parts of the society, it has to be done in an inclusive process and it has particularly positive impact on those who directly depend on healthy nature for their livelihood, including farmers, foresters and fishers. Investment into nature restoration adds €8 to €38 in economic value for every €1 spent, thanks to the ecosystem services that support food security, ecosystem and climate resilience and mitigation, and human health. It also increases nature in our landscapes and daily lives, with demonstrable benefits for health and wellbeing as well as cultural and recreational value.
The Nature Restoration Law will set restoration targets and obligations across a broad range of ecosystems at land and sea. Ecosystems with the greatest potential for removing and storing carbon and preventing or reducing the impact of natural disasters such as floods will be the top priorities. The new law builds on existing legislation, but covers all ecosystems rather than being limited to the Habitats Directive and Natura 2000 protected areas, aiming to put all natural and semi-natural ecosystems on the path to recovery by 2030. It will benefit from substantial EU funding: under the current Multiannual Financial Framework, around €100 billion will be available for biodiversity spending, including restoration.
Fur further information