The  External Action Delegation is offering a traineeship of 6 months within the Foreign Affairs Team of the Political Section of the EU Delegation to Egypt, starting in April 2020.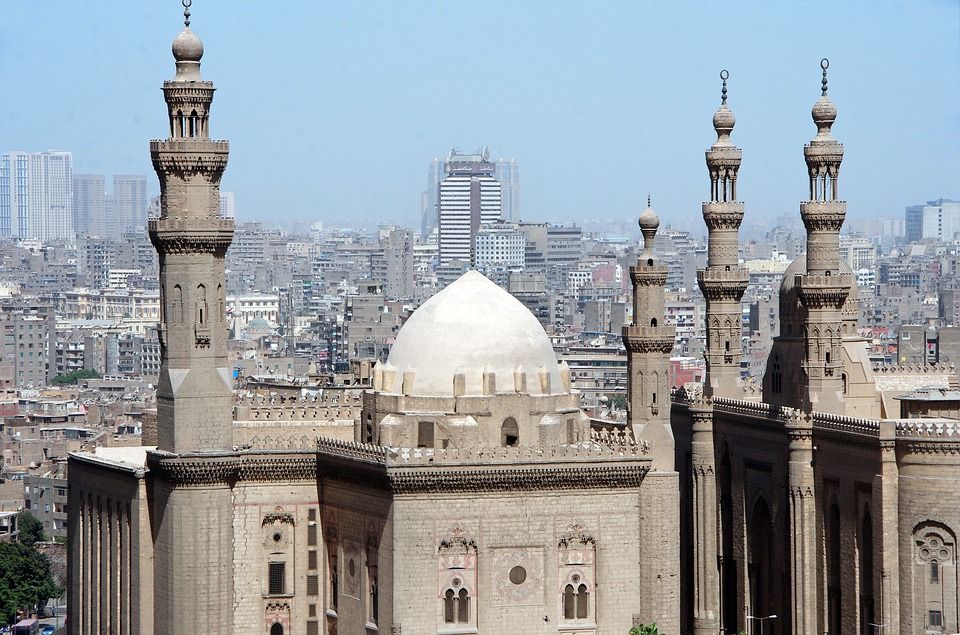 Main tasks
Monitoring and providing written reports on the latest regional and international affairs concerning Egypt and the League of Arab States.
Researching and composing in-depth political analysis of important foreign policy issues pertaining to Egypt.
Assisting in preparation of high-level visits from EU Headquarters, including input to briefings and agenda.
Participating in conferences to broaden knowledge and understanding of key issues.
Organising, partaking in, and producing minutes of meetings regarding foreign affairs at the EU Delegation.
Qualifications and requirements
Strong background in political science and/or international relations, or a very strong proven capacity for one of those above mentioned fields.
Preferably specific knowledge of Egypt's current domestic, regional, and foreign policy issues.
Fluency in English is required. Knowledge of Arabic would be an advantage in widening the scope of the tasks assigned to the intern.
Ability to work quickly and efficiently to produce insightful and timely reports.
Good interpersonal skills and ability to work in a team.
Dead line
15 April 2020
More information