The European Cyber Security Challenge will take place between the 9th and the 11th of October 2019 in Bucarest. The annual European event that brings together young talent from across Europe to have fun and compete in cybersecurity!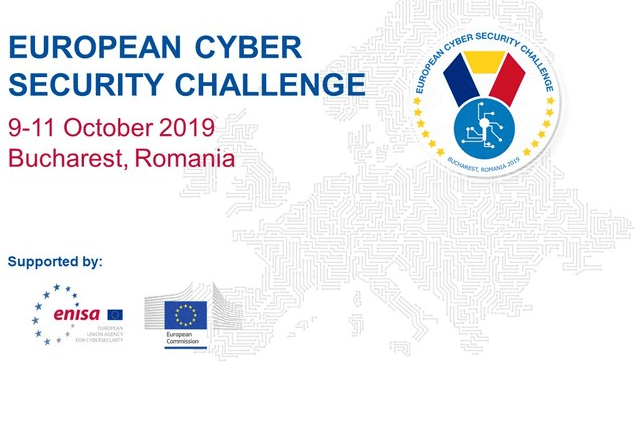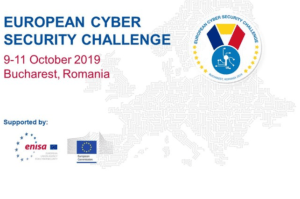 The sixth edition of the European Cyber Security Challenge (ECSC) will kick off next week at the Palace of the Parliament of Bucharest, Romania. Stay tuned on social media via #ECSC2019 from 9 to 11 October and experience the competition from the first row.
Romania is proud to host the sixth edition of the European Cyber Security Challenge, a project facilitated by the EU Agency for Cybersecurity – ENISA and the EU Member States. Top cyber talents from each participating country will meet in Bucharest to network and collaborate and finally compete against each other.
The European Cyber Security Challenge provides the opportunity to meet Europe's best cyber security talent. It allows you to collaborate and network with domain experts, to grow and learn by solving complex challenges and to stimulate your career and job opportunities by meeting industry leading organisations.
This years' edition brings together 20 countries to compete on a wide range of cybersecurity challenges. These challenges include web application exploitation, traffic interception, reverse engineering, crypto puzzles, physical security challenges, social engineering, and many more. In addition, participants will be assessed on their presentation skills.  Good luck to all participant!.
More information
More information on the Defence and Security Section