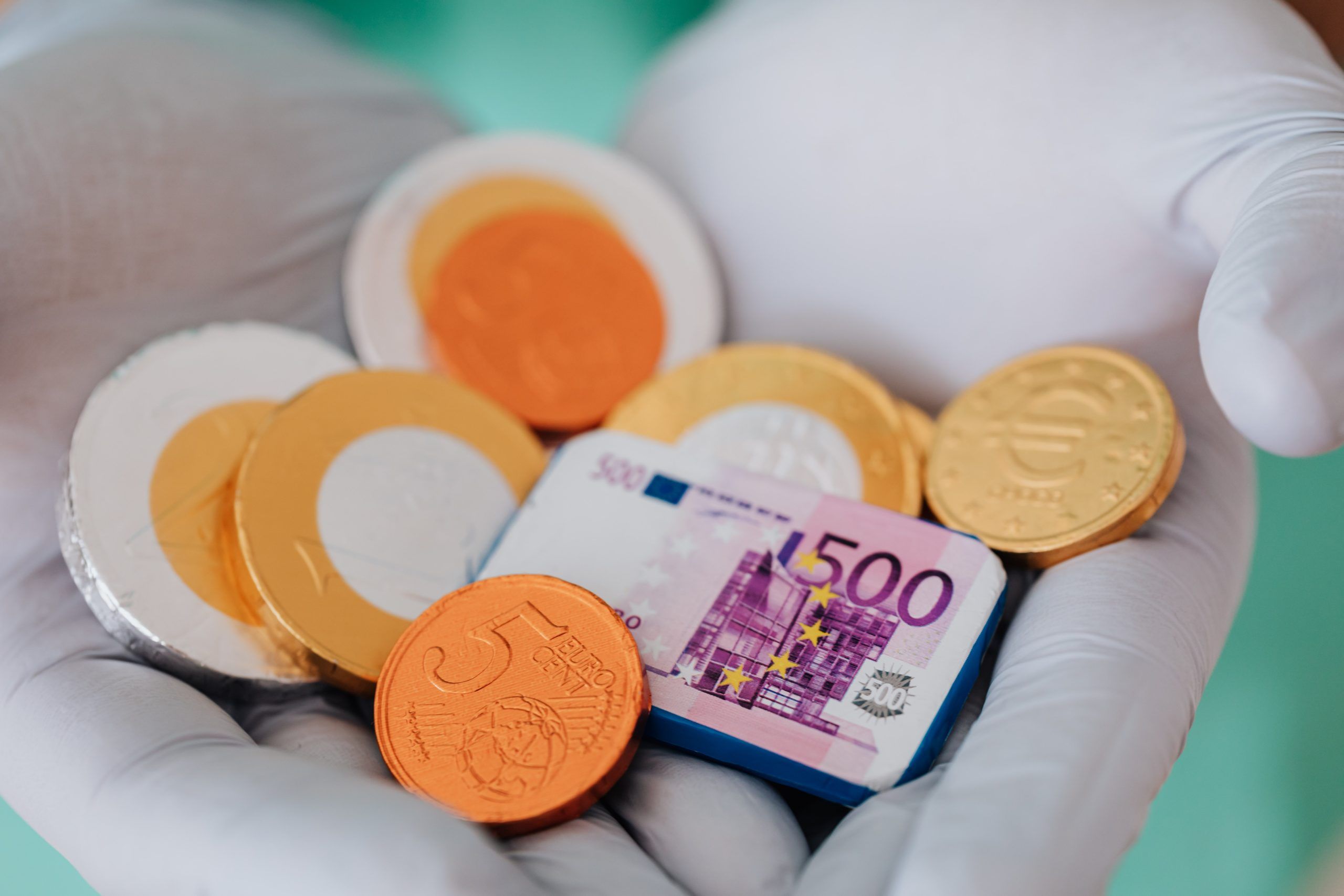 Recovery and Resilience Facility
The Council discussed how the Recovery and Resilience Fund and the REPowerEU chapter can effectively promote the green transition and ensure Europe's energy independence from Russia in the context of high inflation and supply chain disruptions.
In addition, the Council adopted an implementing decision approving the revised recovery and rehabilitation plan for Finland.
Economic governance
The Council agreed conclusions on orientations for a reform of the EU economic governance framework. The conclusions contain areas of convergence of views among member states and areas for further work on a reformed framework. They constitute political guidance for the European Commission for the preparation of relevant legislative proposals.
Fiscal policy guidance
The Commission presented its fiscal policy guidance for 2024 to ministers with a view to informing the preparation by member states of Stability and Convergence Programmes. Ministers gave their initial reactions to this communication from the Commission which was published on 8 March.
Economic and financial impact of Russia's aggression against Ukraine
The Council exchanged views on the economic and financial impact of Russia's aggression against Ukraine. It focused in particular on energy-related financial market aspects.
International meetings
The presidency and the Commission informed the Council of the main outcomes of the G20 meeting of finance ministers and central bank governors held on 24-25 February 2023. The Council gave guidance for further work regarding the preparations for the upcoming G20 meeting of finance ministers and central bank governors as well as the IMF spring meetings of 10-16 April 2023.
EU budget
The Council approved its guidelines for the 2024 budget. The approved guidelines will provide political guidance to the Commission in preparing the budget for next year.
The Council also adopted its recommendation on the discharge to be given to the Commission for the implementation of the EU budget for 2021.
Financial services
The Commission presented the state of play as regards the status of transposition of legislation in the field of financial services.
Macroeconomic dialogue at political level (MEDPOL)
In the margins of ECOFIN, on 13 March the presidency held the half-yearly macroeconomic dialogue meeting at political level with representatives of social partners.
The Council also adopted without discussion the items on the list of non-legislative A items.
More information