The Council of the EU is the institution representing the member states' governments. Also known informally as the EU Council, it is where national ministers from each EU country meet to adopt laws and coordinate policies.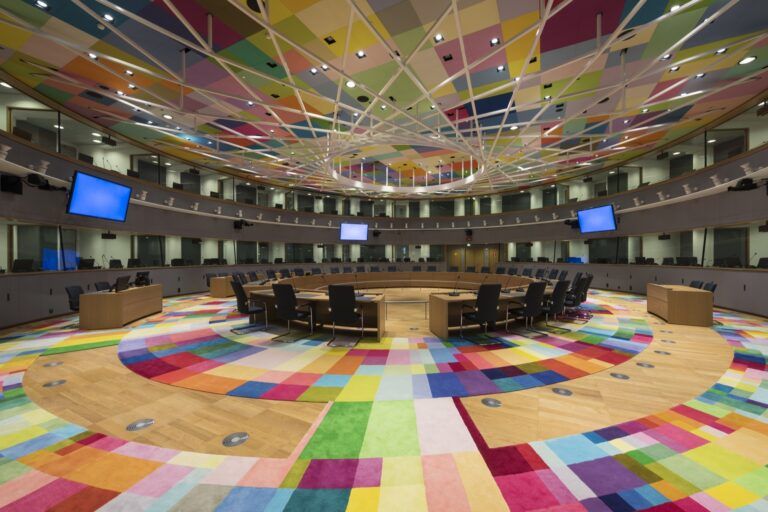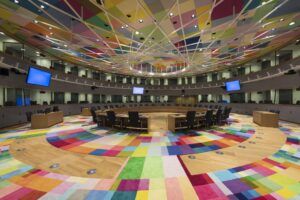 Below we offer the agreed agenda for the next two weeks:
Environment Council, 5 March 2020
The Council will adopt conclusions on improving air quality and the submission of the EU climate long-term strategy to the UN. Ministers will discuss the European Green Deal, recent findings of an evaluation of water legislation, and greening the European Semester.
Employment, Social Policy, Health and Consumer Affairs Council (Health), 6 March 2020
Health ministers will hold a meeting in Brussels on the COVID-19 outbreak.
Foreign Affairs (Trade) Council, 12 March 2020
The Council will discuss preparations for the 12th WTO Ministerial Conference in Nur-Sultan, Kazakhstan, as well as recent developments in trade relations with China and the United States.
Justice and Home Affairs Council, 13 March 2020
Justice and home affairs ministers will jointly exchange views on the strategic guidelines for justice and home affairs. In the afternoon, justice ministers will be briefed on the setting up of the EPPO and on ongoing international negotiations regarding e-evidence.
More information