El objetivo de PRIMA ("Partnership for research and innovation in the Mediterranean area") es desarrollar capacidades de investigación e innovación y desarrollar conocimientos y soluciones comunes e innovadoras para los sistemas agroalimentarios, para hacerlos sostenibles y para la provisión y gestión integradas del agua en el área mediterránea.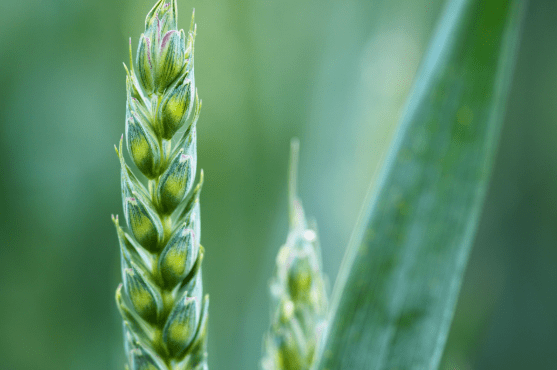 Presupuesto
Las convocatorias tienen un presupuesto de aproximadamente 63 millones de euros para 12 temas.
Fecha límite
El plazo para presentar la solicitud es el 28 de febrero de 2019.
Más información