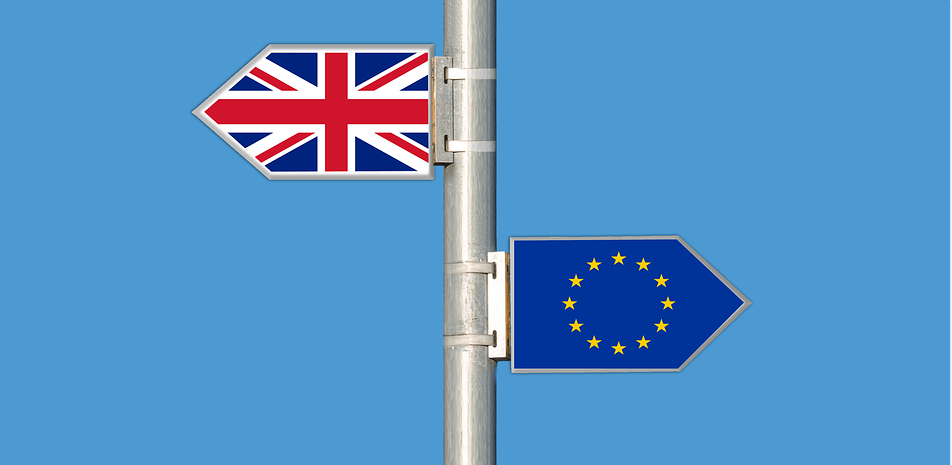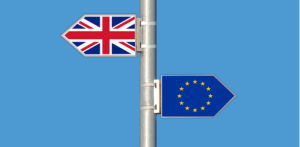 Michel Barnier briefed EU27 Ambassadors this afternoon, following constructive technical-level talks with the United Kingdom over the weekend. He will also inform the European Parliament's Brexit Steering Group this evening.
A lot of work remains to be done.
Discussions at technical level will continue today. Michel Barnier will brief EU27 Ministers at the General Affairs Council (Article 50) on Tuesday.
More information