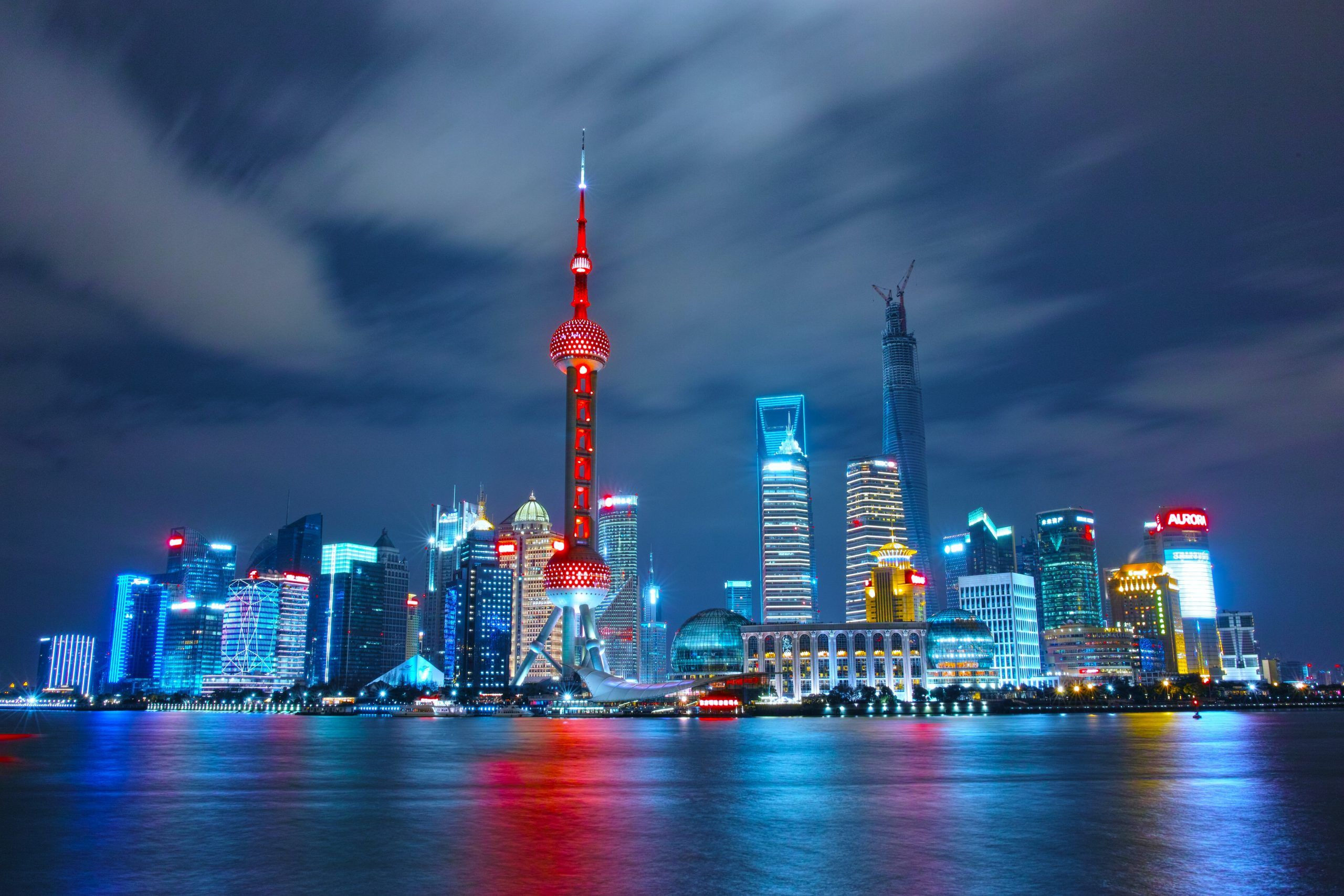 Offer description
UIC's Media Arts and Design (MAD) Programme aims to foster a new generation of graduates with the global vision, professional knowledge, creativity and research skills required for the robust development of media arts and creative industries in China and abroad. The curriculum is interdisciplinary in nature, providing theoretical and production-intensive education for students. It branches into three separate but linked course streams: Visual Arts, Digital Audio-Visual and Interactive Design, which support them to pursue these disciplines in their career path or graduate studies. The ultimate goal of the MAD Programme is to train the graduates to be the "creators" and "communicators" for the digital society of today and post-digital future ones.
Eligibility: The program is open to artists at any stage of their career, working in visual arts, photography, film & video, media arts.
Language: Good English language skills are preferred.
Disciplines: Visual Arts (including environmental art & installation), Photography, Moving Image, Sculpture, Performance and similar
Duration: 8-12 weeks during term time (February – April 2022)
Remuneration: Insurance, transport and accommodation will be covered by UIC. There will also be a competitive monthly stipend, dependant on the applicant's background.
Required application materials
Contact information (mobile and email), resume/CV, and short bio
Statement on Area of Focus
Statement of purpose: what you plan to accomplish using the time, space and facilities if you are awarded a residency.
Three references (including contact information) who can attest to your ability to participate in and work within an artistic community. If selected, your references will be contacted by MAD of UIC during the review process. Letters of recommendation are not required.
Ten images of work completed within the past three years including: images (up to 5MB each) and/or video (up to 250MB each). JPG images should be no larger than 5MB each. Each time-based work sample should be up to two minutes in length or less. Do not include external links to media samples or websites. Do not include multiple page pdfs as one media sample. Do not include trailer video samples.
Organisation
BNU-HKBU UNITED INTERNATIONAL COLLEGE
Ubication
China
Research field
Arts
Deadline
27 May 2022
More information