The conference is organised by the European Commission's Joint Research Centre (JRC) and the Directorate-General for Economic and Financial Affairs (DG ECFIN).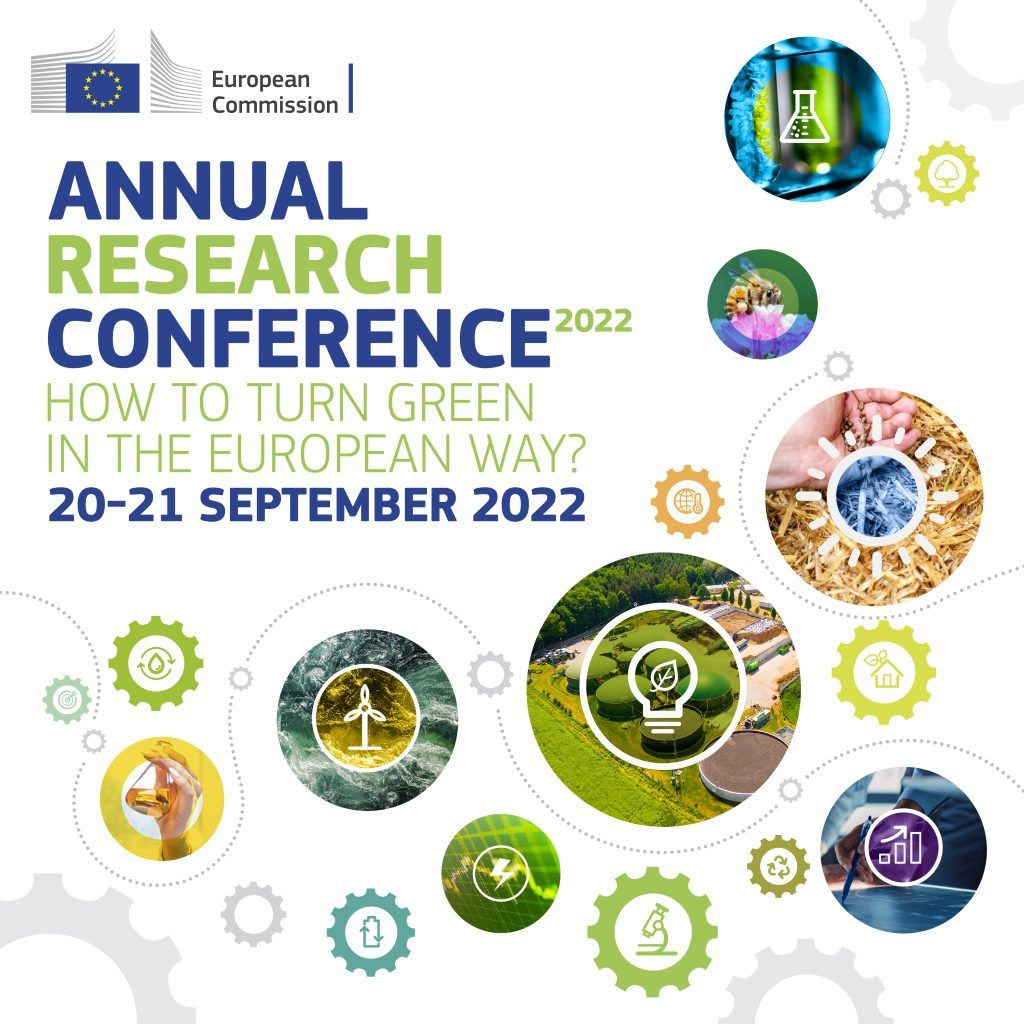 The Annual Research Conference, now in its 19th year, is themed How to turn green in the European way? Keeping the cutting edge while remaining fair and social. It brings together leading economic scholars and policy practitionersto discuss cutting-edge research addressing Europe's economic policy challenges.
Description
Research presented at the conference contributes to:
Design appropriate policies and instruments to incentivise a green transition
Change production and consumption patterns
Engineer the necessary private and public investment/technological transformation (define timing and size of the transformation without overburdening balance sheets)
Bring about the necessary innovation and human capital accumulation.
The research presented will broaden the traditional economic perspective and incorporate relevant technological and socioeconomic dimensions, while remaining directly anchored (and relevant) to economic policy making.
To achieve the goal of creating a platform that enables exchange and dissemination of scientific knowledge on economics and linked sciences between and amongst researchers, scholars and policymakers, there will be a poster session at the conference for early career reseachers. The call for posters closed on 15th May.
Full programme available on the event web.
Online registration is still open, in-person participation is complete.
When
Tuesday 20 September 2022, 12:00 CEST – Wednesday 21 September 2022, 15:00 CEST
Where
Seville, Spain and webstream
Languages
English
More information: