Amós García Hueso has been appointed by the Governing Council as the new Secretary General of the Agricultural and Fisheries Management Agency of Andalusia (AGAPA).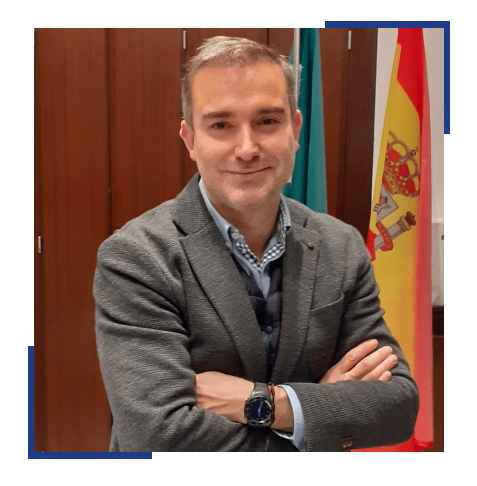 Until now, and for more than two years, Amós García Hueso had held the position of general Director of Relations with Andalusians abroad.
Biography
Amós García Hueso has been a provincial deputy, regional parliamentarian and spokesperson for European Affairs. In 2018 he was appointed honorary Ambassador in Andalusia by the European foundation Finnova, in recognition of his work in dynamisation and entrepreneurship policies, employment, innovation and European Union. He was recognised as well for the dissemination of these values through the public-private participation and open innovation of the Start-up Europe Awards in Andalusia.