The Commission has adopted a Pharmaceutical Strategy for Europe to ensure patients have access to innovative and affordable medicines and to support the competitiveness, innovative capacity and sustainability of the EU's pharmaceutical industry.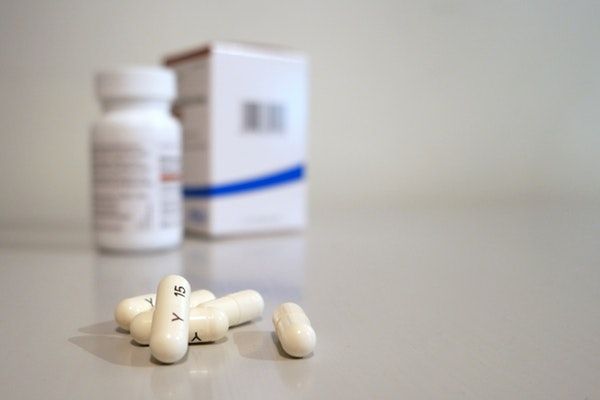 Europe's Pharmaceutical Strategy has four main objectives:
Ensuring access to affordable medicines for patients, and addressing unmet medical needs (e.g. in the areas of antimicrobial resistance, cancer, rare diseases);
Supporting competitiveness, innovation and sustainability of the EU's pharmaceutical industry and the development of high quality, safe, effective and greener medicines
Enhancing crisis preparedness and response mechanisms, and addressing security of supply;
Ensuring a strong EU voice in the world, by promoting a high level of quality, efficacy and safety standards.
Although the Strategy is much more than a crisis-response instrument, it draws lessons from the initial response to the COVID-19 pandemic, and makes Europe's pharmaceutical sector better prepared and more resilient.
The Strategy presents concrete actions to ensure accessibility, availability and affordability of medicines. It supports diversified and secure supply chains, ensuring the EU's open strategic autonomy in the world, and it promotes environmentally sustainable pharmaceuticals.
The Strategy will also ensure that the EU's pharmaceutical policy continues to serve public health in an ever-changing environment of scientific and commercial transformations. It will support patient centred innovations and accommodate digital and technological change.
More information