International Inventor's Day is celebrated every year on 9 November in honour of Austrian actress Hedwig Eva Maria Kiesler, better known worldwide as Hedy Lamarr, co-inventor with George Antheil of the first version of the spread spectrum that would enable long-distance wireless communications.
Throughout history, many people have made our lives much easier thanks to their ingenious inventions. However, most of these people are not as well known as others, which is why we at the European Documentation Centre of Almeria want to give visibility and disseminate knowledge about them.
Hedy Lamarr
Born on 9 November 1914, Hedwig Eva Maria Kiesler, known in Hollywood as Hedy Lamarr, was a renowned Austrian actress and inventor who starred in the first full nude in the history of cinema. Popularly regarded as one of Hollywood's most beautiful actresses, Hedy Lamarr was also a brilliant inventor who developed, among other things, Wi-Fi. In fact, in Austria, Inventor's Day is celebrated in her honour on 9 November.
Juan de la Cierva
Juan de la Cierva was an engineer and inventor whose name will always be associated with the invention of the gyroplane, the predecessor of today's helicopter. Paradoxically, the inventor died in the crash of a plane he was not piloting.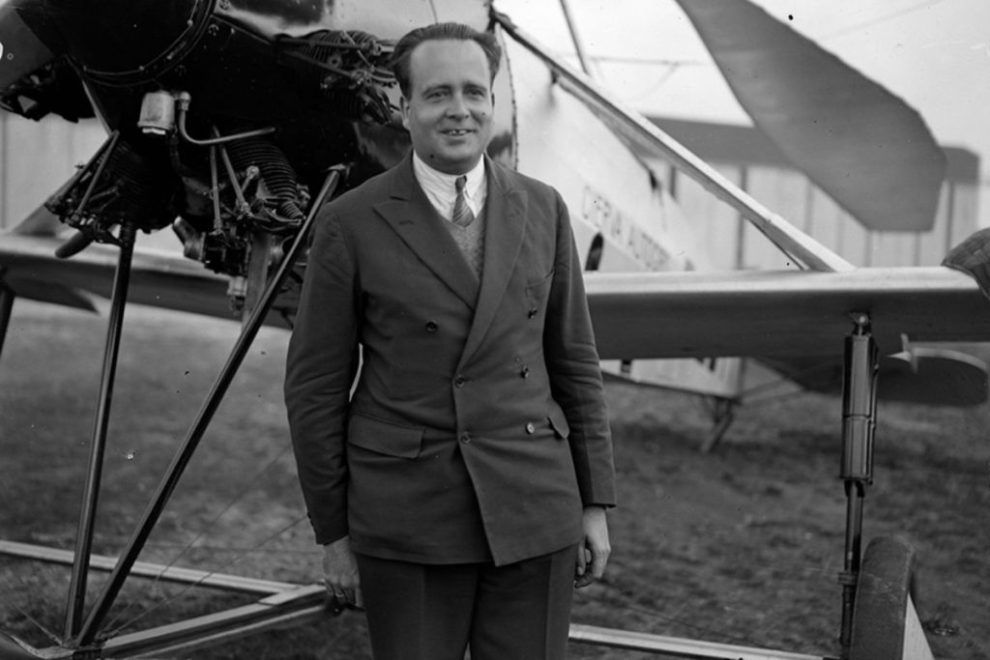 Louis Braille
Louis Braille was born in Coupvray, France in 1809 and died in Paris in 1941. He was an educator and inventor of the tactile reading and writing system for blind people that bears his name, based on a method using cells with six raised dots. The Braille method is now the universally adopted dotted writing system in education programmes for the blind.
Ángela Ruiz Robles
Spanish teacher, educator and inventor, recognised as the forerunner of the electronic book. She was born in Villamanín (León), the daughter of a well-to-do family (her father was a pharmacist and her mother a housewife). She studied at the Escuela de Maestras de León, where she gave her first lessons between 1915 and 1917, teaching shorthand, typing and commercial accounting. At that time (1916), Ruiz Robles already conceived her first invention, a shorthand system (later perfected and developed by her creator in the 1940s).
Isaac Peral
Isaac Peral, the inventor of the electric submarine, was born in Cartagena, Murcia, on 1 June 1851. Considered a pioneer of underwater navigation, Peral was a brilliant inventor, but also a man haunted by fate.