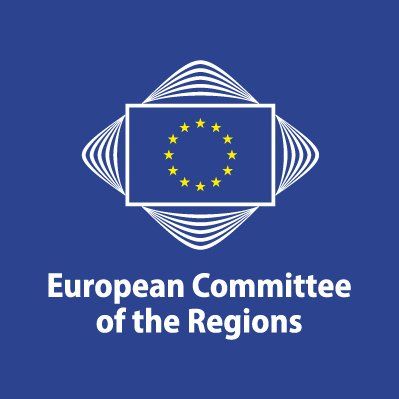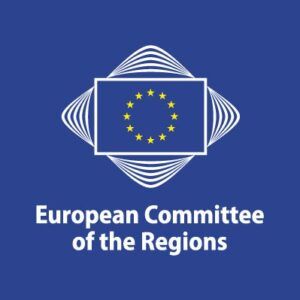 ​The European Entrepreneurial Region (EER) is a project that identifies and rewards EU regions which show an outstanding and innovative entrepreneurial policy strategy, irrespective of their size, wealth and competences. The regions with the most credible, forward-thinking and promising vision plan are granted the label "European Entrepreneurial Region" (EER) for a specific year.
The EER label has been set up in partnership with the European Commission and is supported by EU level stakeholders such as SME United, Eurochambres,​Social Economy Europe and EURADA. It remains open to any organisation willing to contribute to its objectives.
Previous editions
The EER award in 2020 has been granted to the following regions: Gdansk & Pomorskie Region (Poland), Gothenburg Business Region (Sweden) and Navarra Region (Spain). ​
Eligibility
Open to all EU territories of Member States, including communities and city's as well as cross-border territories with legal personality such as EGTCs and Euroregions
Possession of competences at a political level (not necessarily legislative)
Ability to implement an overall entrepreneurial vision
Regardless of their size, wealth or specific competences
Open to territories that are already successful and those committed to implementing necessary changes
Dead line
31 March 2020
More information