The LIFE 2020 call is open with a budget of more than EUR 450 million. The call is open to both the Environment and the Climate Action sub-programmes.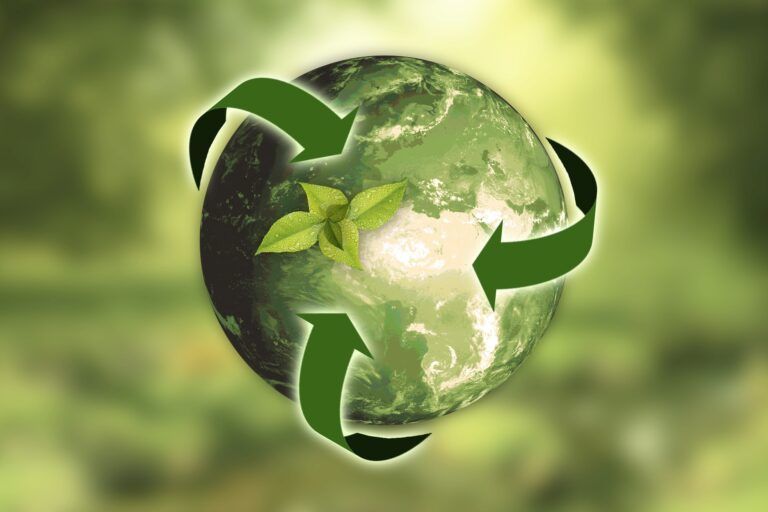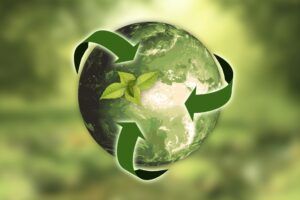 Proposals can be submitted for "traditional" projects, preparatory projects, integrated projects and technical assistance projects.
Proposals may be submitted by entities registered in the EU and may belong to three types of beneficiaries:
(1) public bodies, (2) private commercial organisations and (3) private non-profit organisations.
Deadlines
14 July 2020: presentation of the summary of the Environment and Resource Efficiency projects.
16 July 2020: presentation of the summary of the Nature and Biodiversity and Environmental Governance and Information projects.
6 October 2020: presentation of the summary of the Integrated Projects.
6 October 2020: Submission of the full proposal of the Climate Action projects
16 July 2020: Submission of Technical Assistance proposals for both sub-programmes
October 2020: notifications of invitation to submit a full proposal.
February 2021: submission of full proposals for previously invited beneficiaries of the Environment sub-programme.
More information