Just as in previous years (2017, 2018), ENISA organizes the third version of its bonding event on Cyberthreat Intelligence (CTI). The event is going to take place in the THON-EU Hotel in Brussels on 30th and 31st January 2020.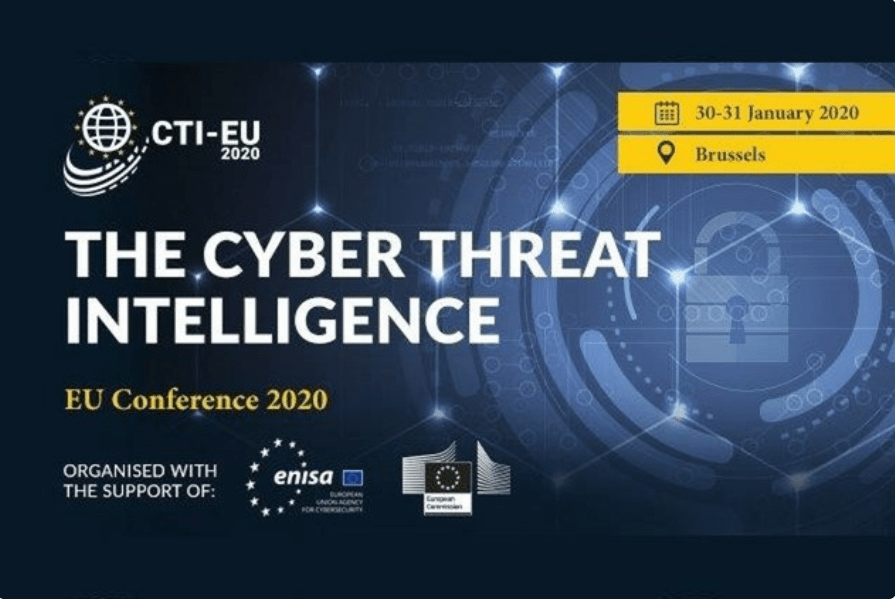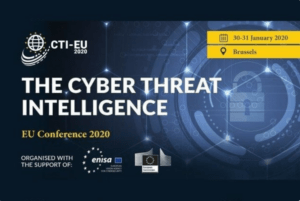 The event aims at bringing together experts, practitioners, researchers, academia and individuals who are interested in the developments in the area of CTI. CTI EU is a forum for discussing European and international developments in CTI, get informed about the current trends in CTI, meeting CTI service providers and get informed about current CTI offerings, requirements, use cases, tools and practices.
Indicative topics to be covered in this year's events are:
CTI Good Practices and developments
CTI Technology (Tools/Services/technologies)
CTI in various sectors
CTI Data and CTI Metrics
Developments in the Threat Landscape
Threat intelligence platforms
CTI production and consumption with the European Commission and its bodies
During the event, a panel discussion will take place. Subject of this panel will be a discussion on CTI production and consumption within European Commission, focussing on requirements and priorities. Short statements (ca. 5-10 minutes) from EDA, EEAS, CONNECT, CERT-EU and ENISA will be presented on what kind of CTI they are interested in, what are the methods for producing, how this is going to be developed in the future (new Commission, Joint Cybersecurity Unit, Cybersecurity Competence Centres, etc.).
Besides the presentations, in this year's event demos, tools and approaches will be showcased in a special room. Attendees will be in the position to visit the stands of presenting organizations, interact with organizations and get informed about CTI service and tool offerings.
More Information