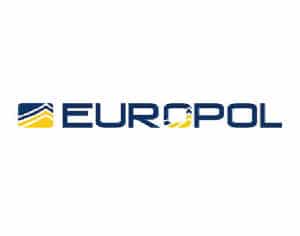 Minors who escaped from protection centres were also smuggled by the criminal group.
The Spanish National Police (Policía Nacional) and the French National Police (Police Nationale), supported by Europol, dismantled a large poly-criminal network involved in migrant smuggling, trafficking of human beings and drug trafficking.
The organised criminal group targeted also unaccompanied minors in protection centres in Spain. They incited the minors to escape the centres and embark on dangerous journeys towards western Europe. The criminal group used recruiters from different countries to target migrants from their own national group (Algerian, Malian, Moroccan and Syrian). The irregular migrants were transported from the Spanish port of Almería to France on buses owned by companies located in France, Morocco and Spain. The criminal group also used the buses to smuggle hashish, tobacco and hunting species. The goods and animals were hidden in holes in the vehicles, which had been specifically created to conceal their smuggling efforts.
Context
The investigation began with the arrest of a Spanish national in France who was driving a bus with 22 irregular migrants on board, six of whom were minors. The information triggered a large-scale investigation in Spain, which uncovered a criminal network allegedly headed by the main administrator of the company owning the buses, a Moroccan citizen. The operation resulted in the arrest of 26 suspects in Spain and 3 in France, 14 house searches and the seizure of €33 000, various documents, computer equipment, more than 200kg of hashish, a vehicle and a trailer.
Europol supported the operation with coordination, analysis and information exchange. Europol financed the organisation of an operational meeting and provided on-the-sport operational support during the action day with the deployment of two analysts in Spain and one in France to support the action in the field.
More information