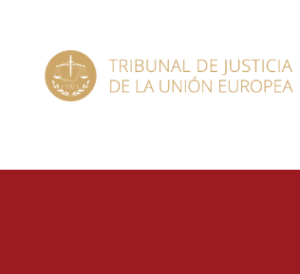 Título: Asunto C-380/19 Bundesverband der Verbraucherzentralen und Verbraucherverbände / Deutsche Apotheker- und Ärztebank. Sentencia del Tribunal de Justicia (Sala Sexta) de 25 de junio de 2020
Resumen:La petición de decisión prejudicial tiene por objeto la interpretación del artículo 13 de la Directiva 2013/11/UE del Parlamento Europeo y del Consejo, de 21 de mayo de 2013, relativa a la resolución alternativa de litigios en materia de consumo y por la que se modifica el Reglamento (CE) n.º 2006/2004 y la Directiva 2009/22/CE (Directiva sobre resolución alternativa de litigios en materia de consumo) (DO 2013, L 165, p. 63).
Fecha publicación: 25-06-2020
Autor: Tribunal de Justicia de la Unión Europea
Código Celex: 62019CJ0380
Link: https://bit.ly/2W8c9XH
Palabras clave: Aproximación de las legislaciones - Procedimiento prejudicial — Protección de los consumidores — Directiva 2013/11/UE — Resolución alternativa de litigios — Artículo 13, apartados 1 y 2 — Información obligatoria — Accesibilidad de la información
Keywords: Reference for a preliminary ruling — Consumer protection — Directive 2013/11/EU — Alternative dispute resolution — Article 13(1) and (2) — Mandatory information — Accessibility of information.