The James Dyson Award is an international student design award supporting current and recent graduates of design or engineering who have a problem-solving idea.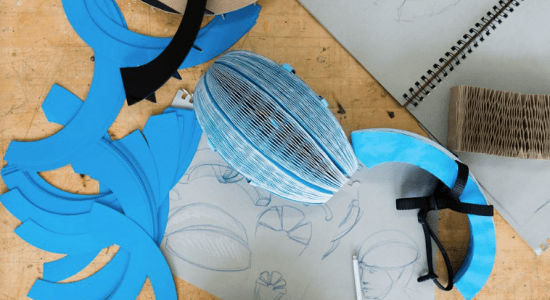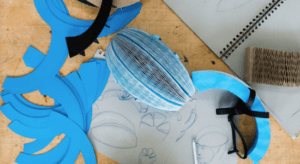 Who can apply
The award is open to current university students of engineering, product design and industrial design, and those who have graduated in these subjects in the last four years.
All entrants must have undertaken their studies in one of the following countries: Australia, Austria, Belgium, Canada, China, France, Germany, Hong Kong, Ireland, India, Italy, Japan, Malaysia, Mexico, the Netherlands, New Zealand, Poland, the Philippines, Singapore, South Korea, Spain, Sweden, Switzerland, Taiwan, Thailand, Turkey, the United Arab Emirates the United Kingdom and the United States.
Teams are also encouraged to enter, provided at least the team leader must have studied one of the qualifying subjects, and all team members must be (or have been within the last four years) enrolled for at least one semester in an undergraduate or graduate programme.
Prizes
– €33,000 for the winning individual or team and €5,800 for the institution where the winner studies or previously studied
– €33,000 for the winning individual or team
International Runners-up:
– €5,800 to the entrant (or as applicable the team)
National Winners from each Eligible Country:
– €5,800 to the entrant (or as applicable the team)
In addition, all the winners will receive a James Dyson Award Certificate.
Application
Applicants need to need to register and upload proof that they're students or recent graduates in one of the qualifying subjects.
Once registered, they need to complete the online form explaining:
What their invention does
Where they got their inspiration
How it works
How they developed their design
What sets it apart
What the future holds for it
They need to submit the entry in English. If they wish, they can also submit a copy in one of several other languages.
They can upload up to five images, of up to 3MB each, to support their entry, including one feature image. They could also include a video, it often helps to explain an idea or project.
Videos should be less than 3 minutes long and show both the development process of the design and the prototype in action. Videos need to be uploaded to YouTube or Vimeo first.
Check the gallery of past winners for examples of successful entries.
Deadline
30 June 2021
More information