With a network of national coordinators connected to over 1.500 local information providers and partners in 36 European countries, Eurodesk is the main source of information on European policies and opportunities for young people and those who work with them.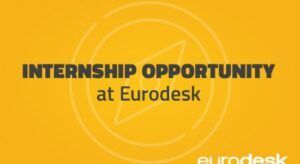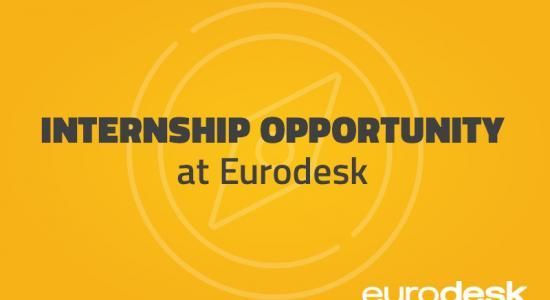 Eurodesk Brussels Link is seeking a graphic design intern. The intern will assist the communication manager in carrying out communication campaigns and turning concepts into visual assets. Proposed length of the internship is six (6) months at the Eurodesk Brussels Link office.
Tasks
 Designing layouts for publications
 Contributing to the creation of promotional and communication materials for campaigns;
Assisting in designing visual assets such as posters, banners, flyers etc;
Creating visual assets for social media (social videos, gifs, pictures);
Taking photos at events, and editing them;
Recording and editing videos for promotional and educational purposes;
Other duties as directed by the director of the office.
Profile and skills required
 An academic background in communication, graphic design or equivalent is requested;
Good writing/editing skills in English;
Excellent visual skills with a lot of creativity;
Good knowledge of Adobe InDesign, Illustrator and Photoshop;
Interest in youth policy and youth related issues;
Able to work in a fast-paced, deadline-driven, international environment;
Have a valid work permit for Belgium.
Dead line
5 August 2020
More information